About the Farragut Locksmith Team!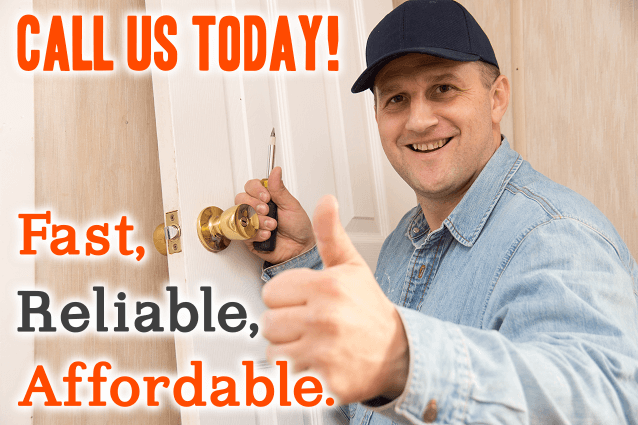 Looking for a Farragut Locksmith you can trust? You're in the right place! It's nice to know there's a trustworthy locksmith who serves the Knox County, Tennessee area 24 hours a day, with no exceptions. Unlike our competitors, we stand behind our services and products 100%. The last thing you want to do is put the security of your loved ones in the hands of amateurs. So when you are in a jam, call the best locksmiths in town at 865-498-5034, or fill out the contact form on the right side of every page!
Farragut Locksmith Service of Choice!
There's a good reason why we're considered to be the people's choice when it comes to residential locksmith issues… Though our low-cost locksmith prices are what got us famous with the residents of Farragut, TN in the first place, what kept it going was non-other than our great customer service and professionalism on-site! We are fast, affordable, and always have someone ready to save the day.
Qualified Mobile Experts
It's highly recommended to go with a Farragut Locksmith who knows what he's exactly doing. Having an amateur installing your house locks can cause major security breaches at your property. So don't rely on the neighborhood handyman to rekey or change locks at your new house in Farragut, TN. Hence, give our experts a call and enjoy the complete all-in-one locksmith package! 865-498-5034.
We Can Crack Safes Too!
Locked out of your safe? Lucky for you, each one of our team members can unlock any type of safes and deadbolts on short notice! We've invested in state-of-the-art safe cracking tools, allowing our locksmiths to get the job done quickly and efficiently for your convenience. So, the next time you need to crack a safe, contact the Farragut locksmith team for faster and better service.